I apologize for the lack of posts. I'm not going to say it was because I was busy. Mainly because I wasn't. I was cooped up in my home for literally three weeks and I went stir crazy (Sims 3 reference. Heh.)
A few weeks ago, fishing was introduced into the Test Realm and I was really excited. Although the feature was frustrating for me, in my opinion, I was like: "Man, I could make a guide out of this." But that was BEFORE the updates.
When I was so close to posting my guide, I accidentally closed the tab AND when I tried to rewrite it, I got nothing. That was then I noticed on Twitter that there a few differences and my guide was considered as out dated. And when I realized that I couldn't do the pre-Live Realm guide, that was when I did this: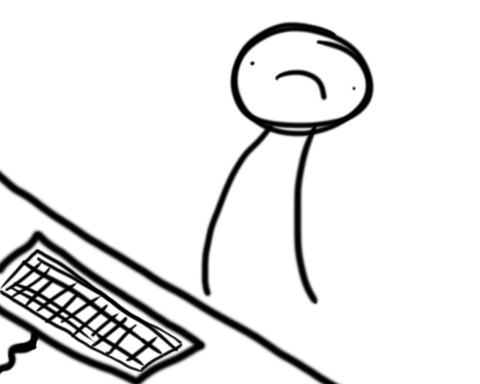 I may still do the guide. It's just that, I'll need to wait to try to see how I can replace the outdated versions of my guide with the new ones (note that I no longer have membership) and I'll try to give my opinions on the fishing feature from the constant fishing I'll have to do in the F2P areas and Firecat Alley (can we even fish there?)
Then I'll have to wait when I have the chance to find my guide-writing inspiration amongst the upcoming business of forcing my eyes to bleed from studying for the Learner's License and trying to finish my summer reading. So, I'll just be sitting here like: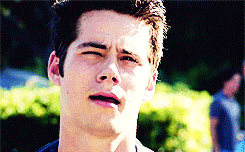 Aside from that, I start school in a month. I'M A JUNIOR. WHAT IS THIS?!
I remembered when I first joined Wizard101, I was in 5th grade. And when I joined the Twizard community, I was in 6th grade. It's pretty scary how time flies by so fast and the realization just comes and slaps you in the face.
But yeah, I'm hoping that I can fix my guide soon enough and put up a personal post of my opinion of the fishing feature considering that both posts are now irrelevant and outdated and so is my knowledge since my membership ran out before the update ._.
That's all I've got to say!
Categories: Marissa's Blog