Hey Guys!
I had an AMAZING birthday last week: SO many birthday wishes, I'm so grateful for all my fellow wizards! I went out for sushi and had a whole bowl full of udon (MAN was that satisfying) but my true highlight of the week was getting THIS: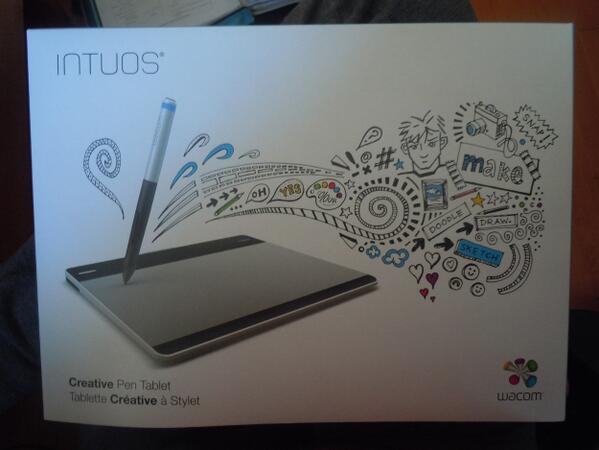 *cue Hallelujah music*
YEESSS it's a Wacom Intuos Pen Tablet, something I've been coveting for the past few months...
IT'S FINALLY IN MY HANDSSSS...
I've started some graphics with this tablet (and it actually broke once, making me uninstall the whole driver, restart computer, and re-install it for it to work again... -_- guess i should be expecting some more issues like that later), here's some of the works i've been doing:
A Dot.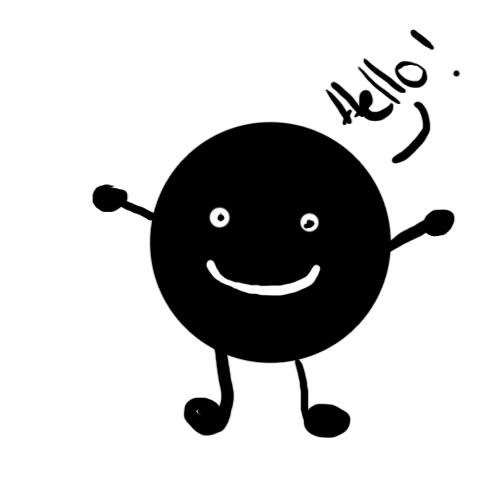 SELFIE: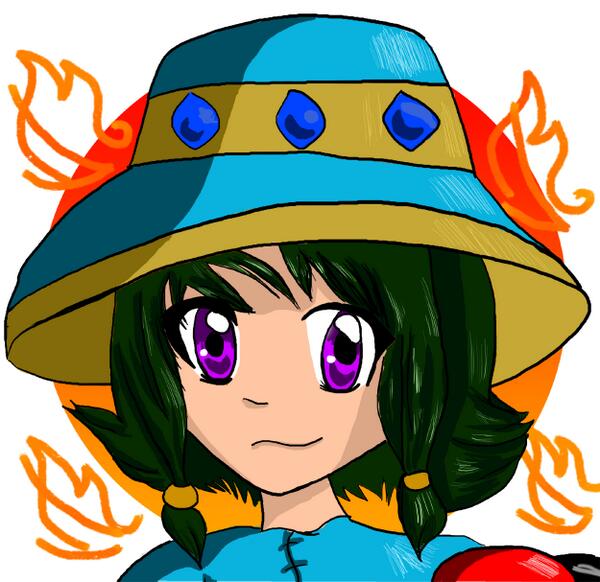 After that I let my brother have a go at my tablet, and you can look at his lovely creations: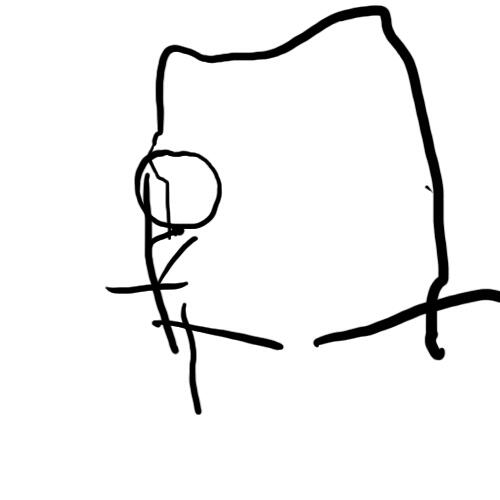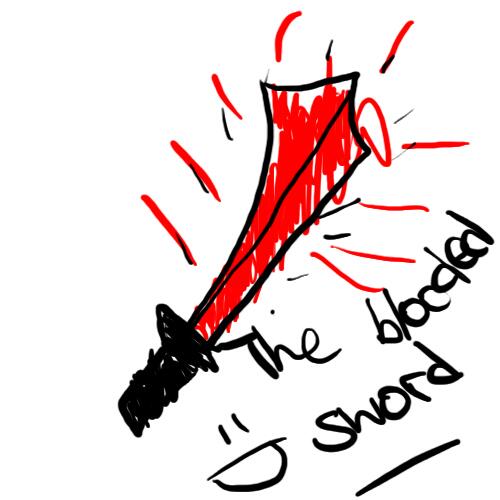 And here's some leftover requests I've been doing:
Cass Lifeblossom: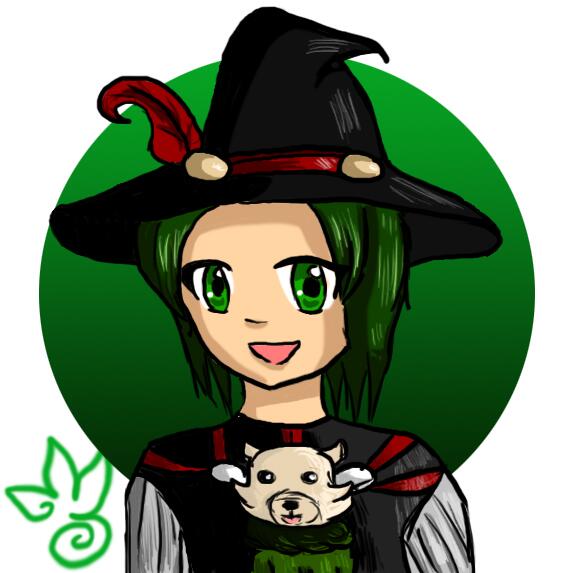 Cedric Young: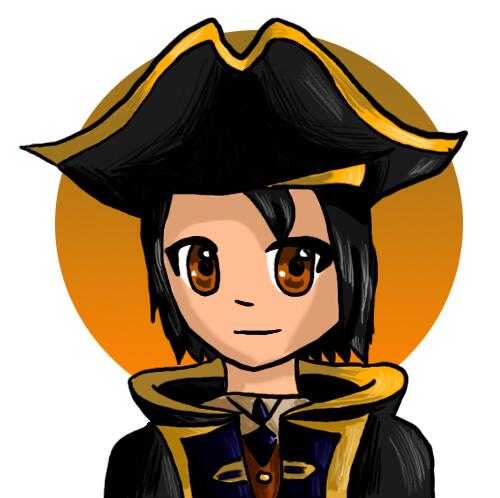 SoulStoneWizard: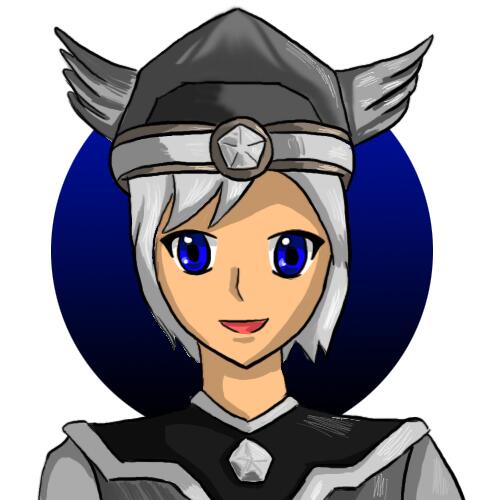 I'm thinking I'll post a tutorial of how I do the line art later for a nice twist
This was more of an art showcasing post, but I'll leave one question for you guys to enter in the comments for a winner or two for a hoard of choice while pack-a-palooza is still around: Which wizard picture do you like the most and why? Anybody is welcome to give critique as well
Till then, cya in the spiral!
~Amber
Categories: Amber's Blog, Wizard101, General